WWW.Brettjolly.com "(Personalized) Music Videos"
"Express yourself through music (with video)..." Write a song/video for your "special" someone. We will help you record/write your music using your personal experiences (including names) in your song.... Say and do "anything you want." Send it through email... We can provide a singer or you can sing it yourself...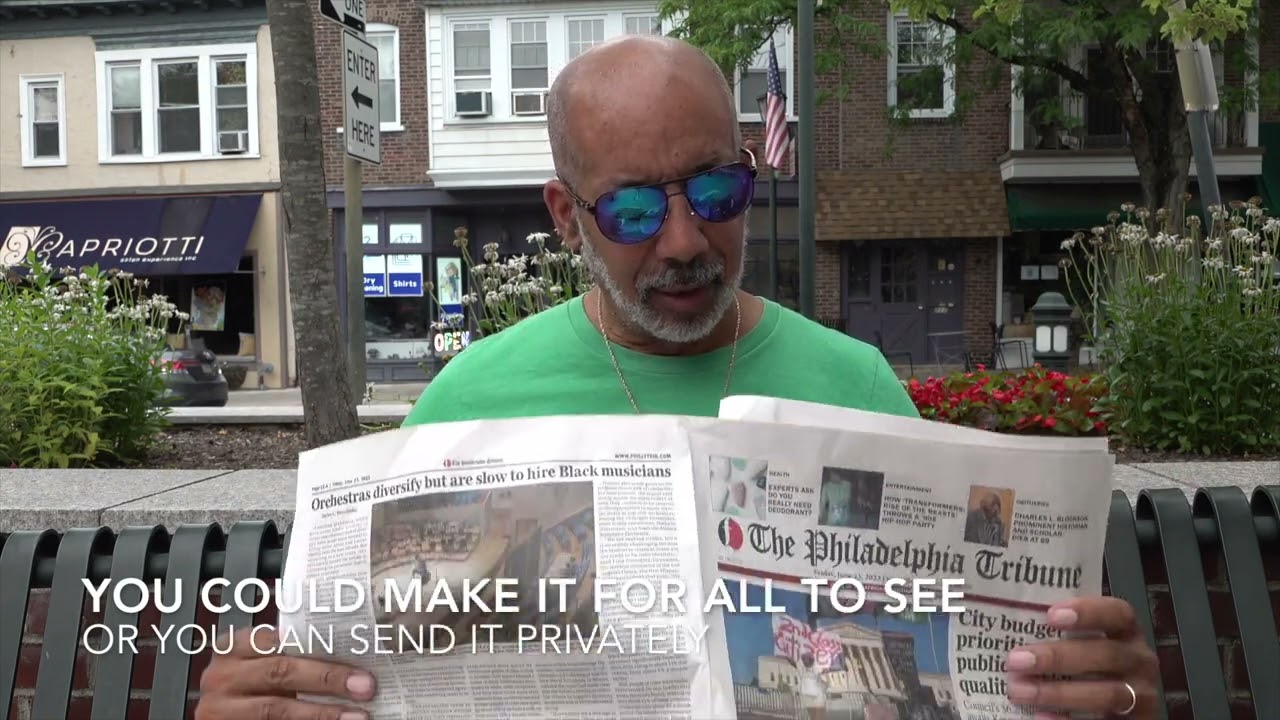 Also create "unique" commercials, advertisements, and theme songs using your own "personal messages" performed, sung and written to music that "you" write.
"I make really unique, original, and cool song/videos for people"
"Music has power." People can be totally insipired behind a good message within a song. Melodygrams are your "personal lyrical expressions (with personal names included) produced, recorded and performed professionally to music and video." Say it, express it... With a Melodygram song and video!
I was asked to create a holiday song/video for a singer named Nihkee Bleu. I wrote this song and also filmed the video (with help from my co-producer Toni Love Trower). I can do the same for you. Contact me below.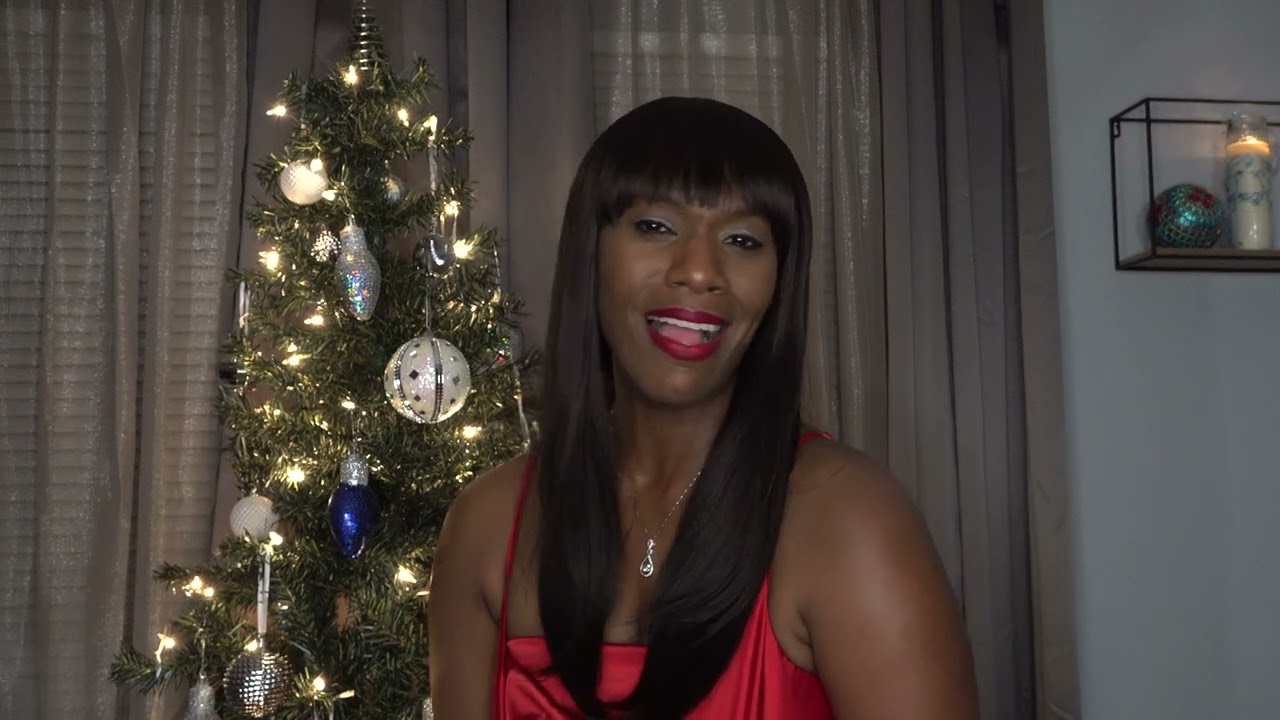 Below is a Melodygram video for a singer who wanted to shoot this video by the beach. Brett Jolly wrote this song, played all the parts in th studio, and shot the video. The message is self explanatory. I can shoot the video for you or you can provide me with your own video to edit after writing the song.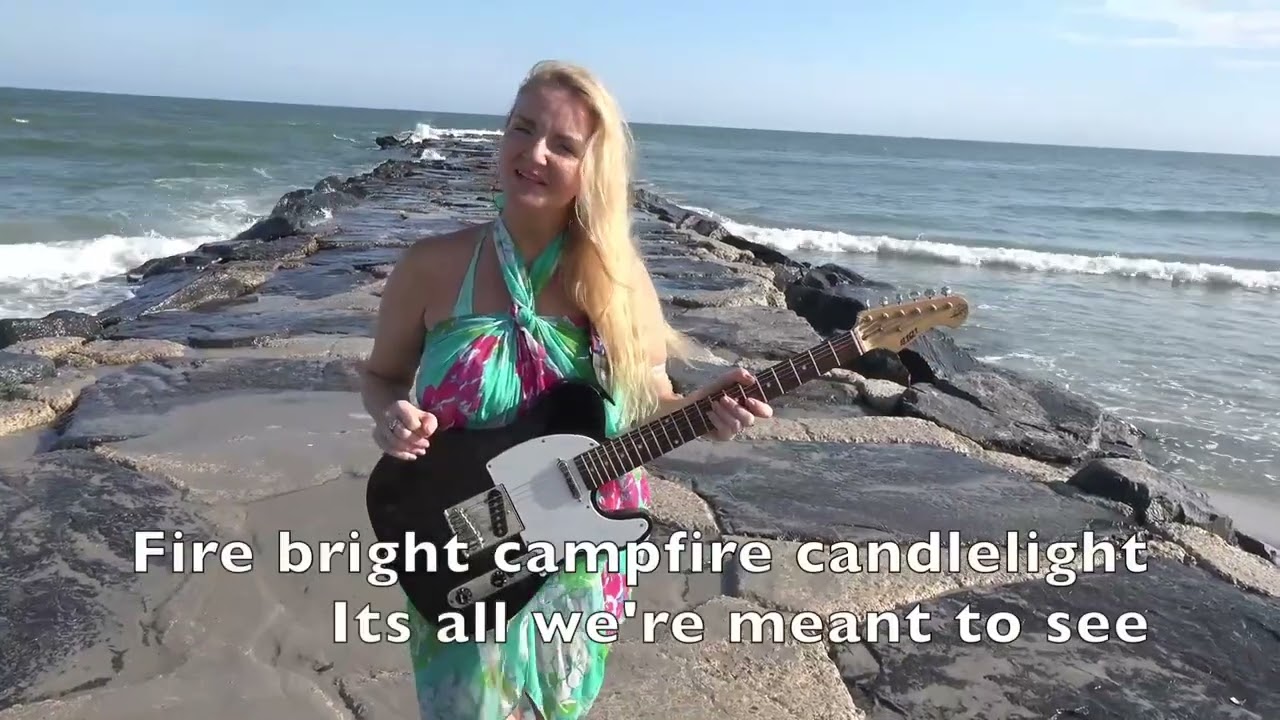 Below is a personalized melodygram song and video specifcally for Valentines Day. This song was personally written, produced and performed for the lady in the video using personal messages in the lyrics. You can make your own melodygram song/videos by contacting us.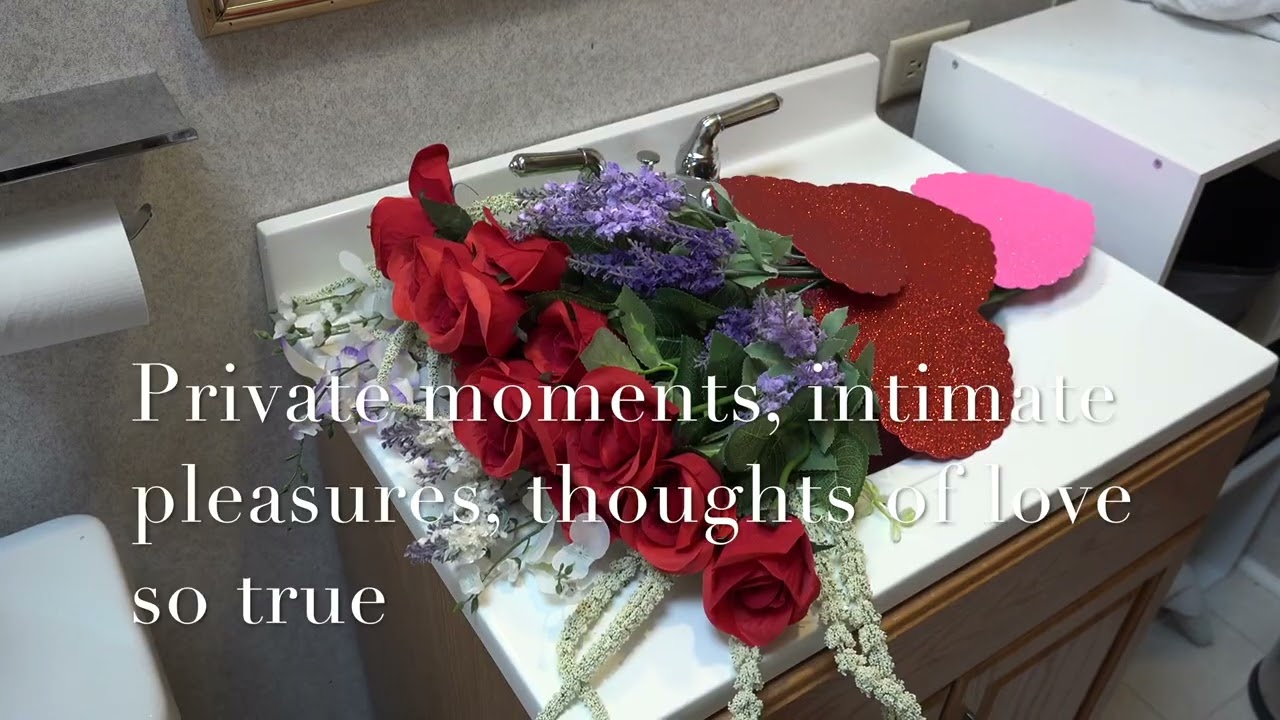 Below is a music video melodygram in tribute to my late father Elton Jolly. He gave speeches with Martin Luther King and his wife Coretta Scott King. He met with 5 US Presidents and was also a gospel singer. His Melodygram song will start playing rght after the gospel scene (2 minute, 28 second mark).
This is an interview on Brett Jolly. Just click on the link below:
Got a great idea for a song/video? Tell us by filling out the information below. Feel free to enter your phone number along with email address and allow us 48 hours to get back to you.
Brett Jolly is a songwriter, Music producer, Musician (bass guitar, singer, keyboards and drums) Photographer, Videographer, Blogger . Brett has worked with some of the "biggest" names in music.
Above: Aretha Franklin in concert with Brett Jolly on bass guitar (to the right of her)
Express your feelings through "music and video" written and recorded profesionally by Brett Jolly. This concept is called a "melodygram." To find out more details

click here

. Brett Jolly is also a professional musician who has played bass guitar with some of the "BIGGEST names in music history!" Brett has "perfect pitch" which allows him to learn any song " by simply listening to it." Brett also plays all the music parts in the studio and sings bass vocals (along with keys, drums, etc.). He can even sing notes "lower than Barry White." Below is a sample advertisement.
"Express yourself with music and video"
Make sure to send us your pictures and/or video (or we can just come shoot the video "for" you). Say anything you want. Do anything you feel for the video. "YOU own the song." Brett is a songwriter who can emulate "ANY" style of music. Want to know more? Click "
HERE!"
) You can also call us for a "free" consultation at 215-900-9022. "No voice mails please." Text us and we will get back to you within 48 hours. Consultation is "free."
Brother Bill Jolly, Jon Bon Jovi and Brett Jolly
Teddy Pendergrass in concert (Los Angeles) with Brett Jolly (Teddy's right side) on bass guitar
Olivia Newton John, Brett Jolly and musical director Amy Skyy
KC and the Sunshine Band in concert with Brett Jolly on bass guitar
The Emotions ("You Got the Best of my Love") in concert with Brett Jolly on Bass Guitar
Janet Jackson onstage with Brett Jolly on Bass guitar
Lynda Carter (the original "Wonder Woman," She sings country musc now) and Brett Jolly
Brett Jolly has played all over the world with some of the "BIGGEST" names in "MUSIC. "Here are just a "few" of the people he has performed onstage with:
Lee Andrews and the Hearts, Gary US Bonds, The Chiffons, Eddie Money, Dee Dee Sharp, Bobby Rydell, Sarah Dash, Alexander O'Neal, Cherrelle, Glen Jones, GC Cameron, Jean Carne, Ce Ce Peniston, Estelle, Glen Lewis, Norman Connors, Angie Stone, Clifton Davis, Cab Calloway, Grover Washington Jr., George Howard, Mikki Howard, Gerald Albright, Ann Nesby, The Sounds of Blackness, Bruce Parham, Keith Pringle, Vickie Wynans, The Philadelphia Mass Choir, The Voices of Fellowship, Chuck Jackson, James Ingram, Cody Wise, Melba Moore, Phil Perry, Peabo Bryson, Gerald Alston from the Manhattans, The Delfonics, The Stylistics, The Intruders, The Elgins, Johnny Taylor, The Futures, Oran Juice Jones, The Ebonys, The Miracles, Harold Melvin's Bluenotes featuring Sharon Paige, Mcfadden and Whitehead, Angela Bofill, The O'Jays, The Jones Girls, Karen White, David Hollister, The Rude Boys, Marlena Shaw, Gerald Veasley, Rachelle Farrell, Bobby Rydell, Kathy Sledge (from Sister Sledge), Kristopher Williams, Marilyn McCoo and Billy Davis Jr (from the group "The Fifth Dimension), Sean Levert, Dru Hill (featuring Cisqo), Dwele, Muziq Soulchild, Earth, Wind and Fire, Holly Robinson-Peete, Billy Paul, Grace Little, Bunny Sigler, Sugar Pie Desantos, Jerry Butler, Jaguar Wright, Questlove (from the Roots), Betty Wright, Dexter Wansel, Vesta Williams, Da Youngsterz, Jesse Powell, Solo, Lords of the Underground, Cintron, No question, Jeff Bradshaw, Freddie Jackson, Allyson Williams, KC and the Sunshine Band, Paul Jackson Jr., Daman Keith Williams, Chaka Khan, Smokey Robinson, Bonnie Raitt, Pattie Labelle, Nile Rodgers, Bill Withers, Kindred and the Family Soul , Ashford and Simpson, Stephanie Mills, Kool and the Gang, Anthony Hamilton, Jill Scott, Brian McKnight, Jean knight, Gerald Levert, Lyfe Jennings, Gerald Alston (lead singer for the Manhattans), Dionne Warwick, Kenny Lattimore, Teena Marie, Wayne Brady, Vivian Green, Tyrese Gibson, Boyz II Men, Chuck D (from Public enemy), Frankie Beverly and Maze, Chris Tucker, Full Force, Natalie Cole, Lynda Carter, The Whispers, Olivia Newton John, Teddy Pendergrass and Usher. Brett played with the orchestra for the big PBS special entitled, "Love Train: The Sound of Philadelphia" and he also had solo singing parts. Also, Brett sang with a choir backing up Celine Dion onstage at Madison Square Garden.
Email
Brett Jolly and state what you want at
Eltonjolly@aol.com
Or call us at
215-900-9022
Below is a PBS special song video entitled "Games People Play" in tribute to the Spinners involving vocalists Jean Carn and GC Cameron. At the 2 minute 16 mark of the song there is a "special guest singer"
(Brett Jolly)
This is one of our older song/videos. This lady below wanted us to create a song/video about her own love relationship. She gave us the title ("Fire and Gasoline") and Brett Jolly wrote the song (and played all the parts). Then Brett filmed the video with a "surprise" ending. She sang the song and starred in the video. Let us know your ideas for a great song/video. (Call at
215-900-9022
or email us at
Eltonjolly@aol.com
).